Besides the Institut Menorquí d'Estudis and the Societat Catalana de Física, which jointly organize all the editions of the TCM, this XXXII edition has also been organized by the Mediterranean Institute for Advanced Studies (IMEDEA, http://imedea.uib-csic.es/) and the Institute of Marine Sciences of Barcelona (ICM, http://icm.csic.es/).
Members of the organizing committee: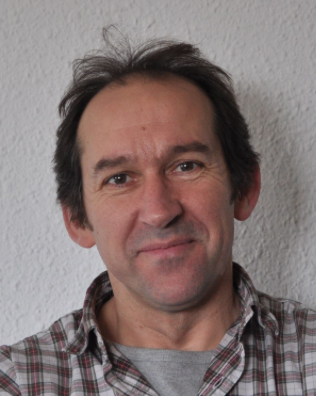 Damià Gomis 
Professor of Earth Physics, Department of Physics at the University of the Balearic Islands and IMEDEA (UIB-CSIC)
Field of research: Spatial oceanographic data analysis and diagnosis of physical processes. Variability of sea level and marine climate scenarios.

Josep Lluís Pelegrí
ICM Researcher
Research field: Frontal processes and systems, boundary currents, coastal upwelling, ocean processes modeling, ocean retroflections and ocean physiology.
Dolors Vaqué
ICM Researcher
Research field: Microbial ecology, the role of viruses in microbial food webs, carbon fluxes between bacteria and protists, control of bacterial biomass, changes in bacterial diversity.